Dolce Gusto sealing machine, Dolce Gusto SEALER AF-DGM4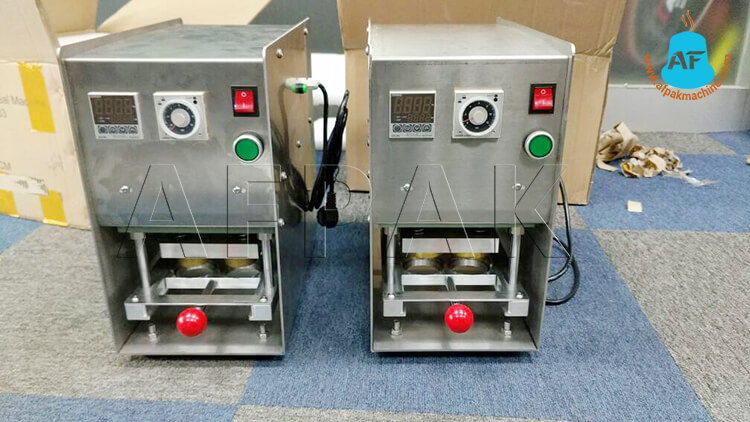 Note: A complete Dolce Gusto sealing procedure needs two machines to finish: One is to seal the inside filter, another is to seal outside alu lids.
---
Specifications Of AFPAK Dolce Gusto sealing machine:
Default Dolce Gusto capsules diameter: 54 mm
Default Dolce Gusto capsules foil lid used in Sealer: 54 mm
Sealing way: Manual Heat sealing
Cavity number: 4
Capacity: 500-960pcs/H
Sealing time: 1.2 S
Sealing temperature: 100-300°C
Power: 220V 50/60Hz 500W (can be customized)
Package Dimension: 520 x 450 x 310 mm
Gross Package Weight: 25 KG
---
Need Supplies for your Dolce Gusto Sealing Machine? Check out the following:
1. Empty Dolce Gusto capsules:
2. Alu Sealing Material (lids):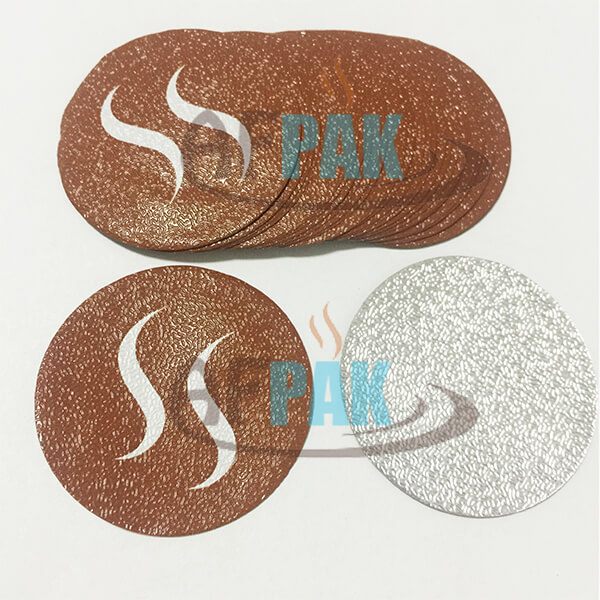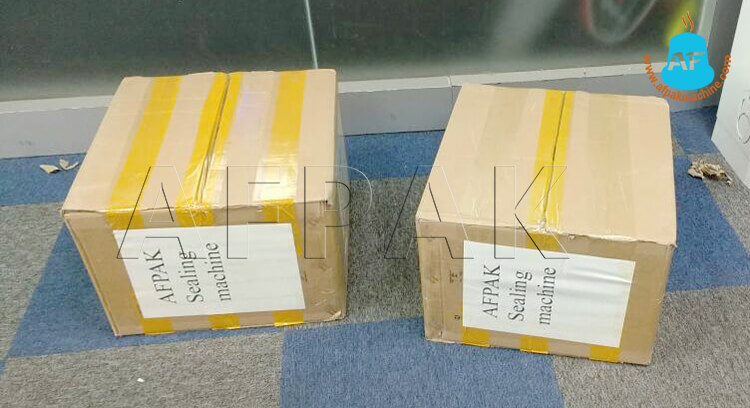 ---
Feel free to hit "Get Quotation", please contact us before purchasing.
If you have any questions, please don't hesitate to contact us.
Serious buyers only please. Thanks!
More? Welcome to contact us:
24 hours Service Line: 0086-18521503009 (on Whatsapp)
Email me: info@anfpak.com anf717@gmail.com
Skype: allenanfCategory: coffee capsule filling sealing